Learn About the Canton Cemetery Association
Assisting With All Your Burial Needs
Canton Cemetery Association is located at 4927 Cleveland Avenue, NW in Canton, Ohio. Our two cemeteries, North Lawn and West Lawn are made up of beautiful, gently rolling hills. The grounds are meticulously manicured, with special detail to our memorial gardens and sections of remembrance.
The expert, full-time professional staff serving both locations can and will guarantee excellent advice and guidance in your selection of the proper program for your final disposition at an affordable price.
Being a full-service organization, we can assist in all facets of cemetery planning. You and your family may choose from an array of programs specifically designed just for you.
Explore this section to discover our Stark County Heritage, the benefits of making cemetery arrangements with a local organization, ways to partner with us and more.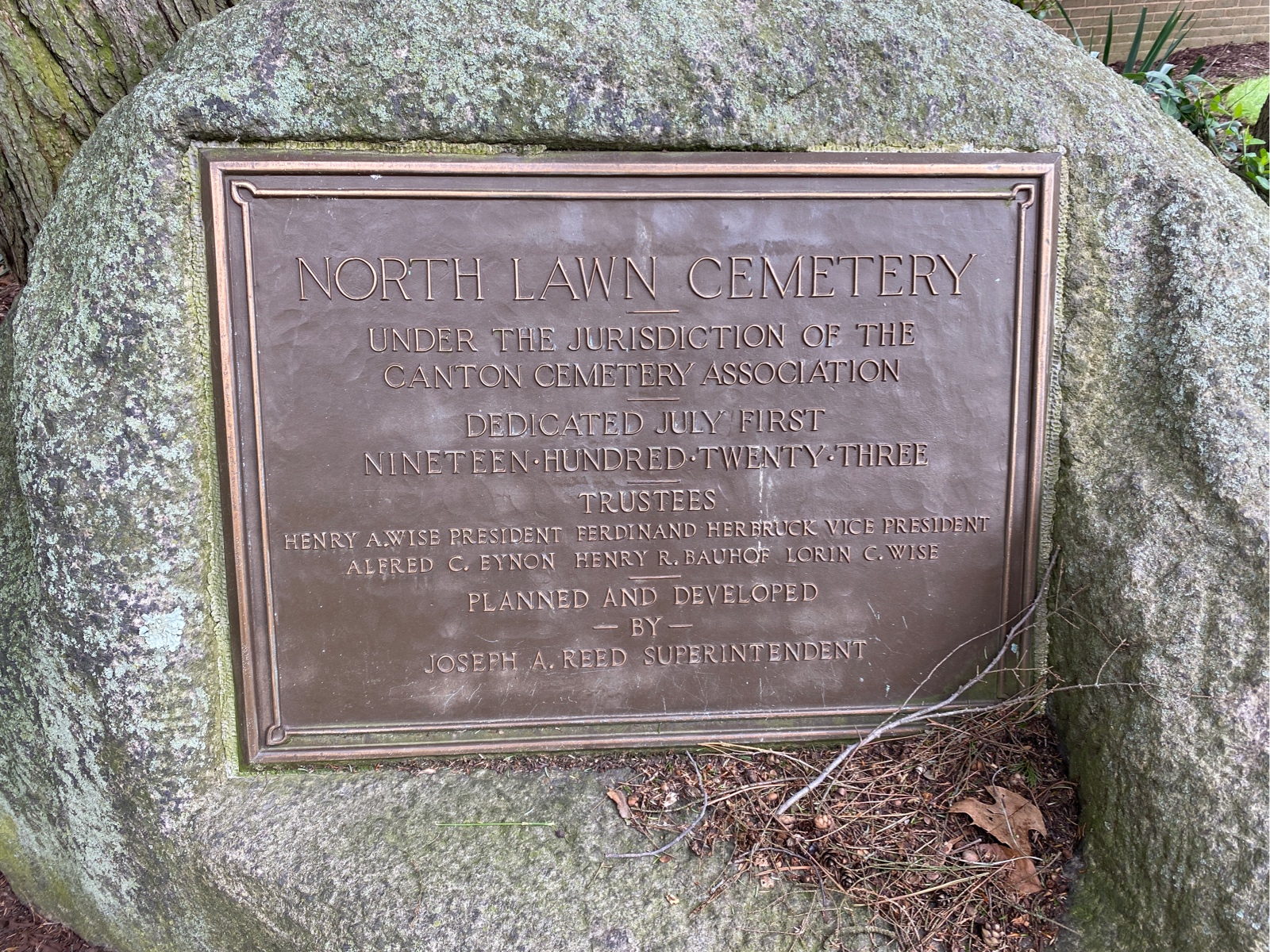 Making your own cemetery arrangements is one of the most caring gifts you can leave your loved ones. Our family advisors are available to assist you in choosing the right option in a package you can afford.
About the Canton Cemetery Association
The Canton Cemetery Association in Canton, OH, is a non-profit 501(c)3 corporation established in 1859. Our goal is to be the premier service provider of cemetery and burial services for northeastern Ohio. Get to know our local commitment, benefits of arranging with us and our Stark County heritage.
Partner with the Canton Cemetery Association
At Canton Cemetery Association, we are completely dedicated to the Stark County community and its families. In addition to serving as the premier cemetery provider for our area, we also seek to work closely with individuals and organizations to meet local needs.