Visitors Guide & Tours
Visiting the North Lawn and West Lawn Cemeteries
At North Lawn and West Lawn cemeteries, we protect the dignity and tranquility of the grounds for friends and family members who come to remember loved ones laid to rest there. We ask that all visitors maintain the reverence and beauty of the surroundings while being considerate of others who may also be visiting.
We aim to maintain a quiet and respectful atmosphere for our families, and we appreciate your participation in achieving that goal.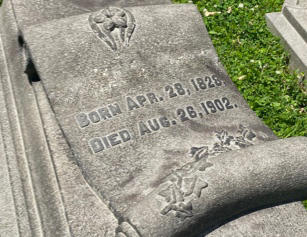 Historical Tours
Explore notable, historical burials of local families and figures, such as the McKinleys, Timkens, Beldens, Aultmans and many more. People even come from all over to see Frankenstein's grave in West Lawn Cemetery. Download this guide for a listing of burials and map.
Cemetery Hours:
Weekdays, 8:00 am - Dusk
Sundays, 10:00 am - Dusk
Gates close at 5:00 pm from November through April.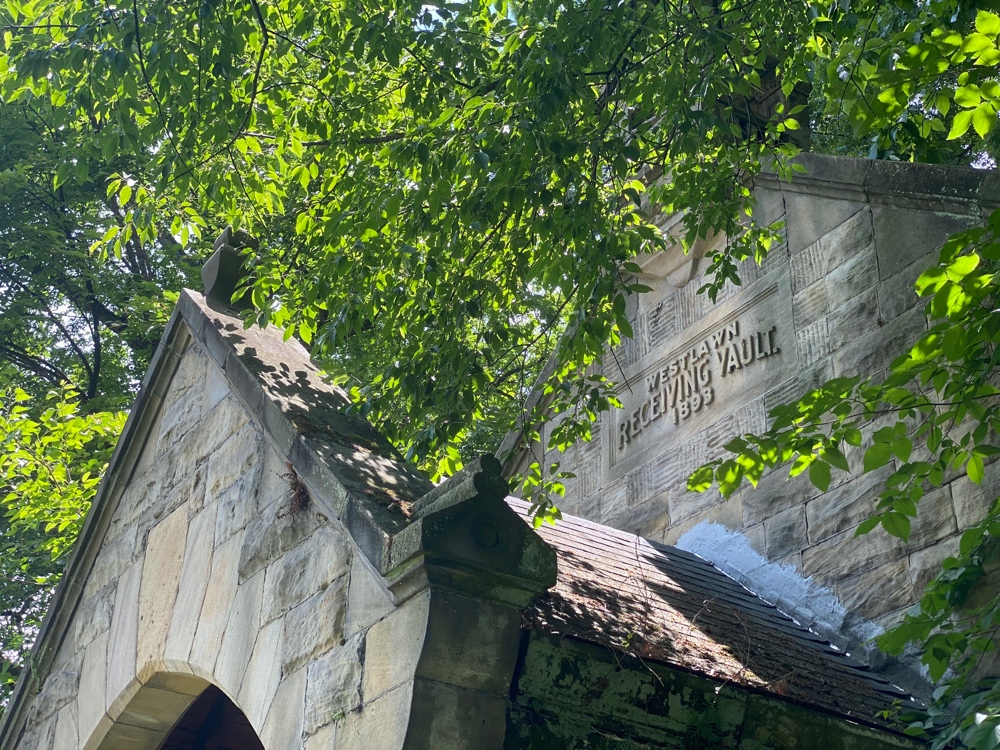 McKinley Receiving Vault - West Lawn Cemetery
Policies for Families and Visitors
We ask that only friends and family members of people with rites of interment or entombed in the cemeteries enter the cemetery property. Any others, and those who refuse to identify themselves, will be removed from the premises.
All visitors must abide by these policies:
Only avenues, roads, drives and alleys may be used for driving
Only walks, hallways and similar areas may be used for walking
All minors under 18 must be accompanied by a responsible adult
Gathering flowers, wild or cultivated, is prohibited
Do no feed or disturb birds, squirrels or other animal life
No person shall possess, buy, sell or consume drugs or alcohol within cemetery property
Do not sit, lie, lounge, stand or engage in inappropriate conduct on any of the grounds, graves, memorials, mausoleums or other structures
Loud talking or other loud noises are not permitted
Do not discard any items in the grounds, buildings or other structures. Trash receptacles are located conveniently throughout the cemeteries.
Vehicles must drive on the right side of roadways at no greater than 15 miles per hour
No parking or stopping in front of an open grave unless in attendance at a funeral
No bicycles or motorcycles should be in the cemetery unless in attendance at a funeral
No firearms are permitted within the cemeteries
All pets must be on a leash and excrement must be picked up and properly disposed of
It is essential that all visitors show strict respect and observance of all properties within the cemeteries. The Association retains the right and power to prevent unauthorized assemblages and all other improprieties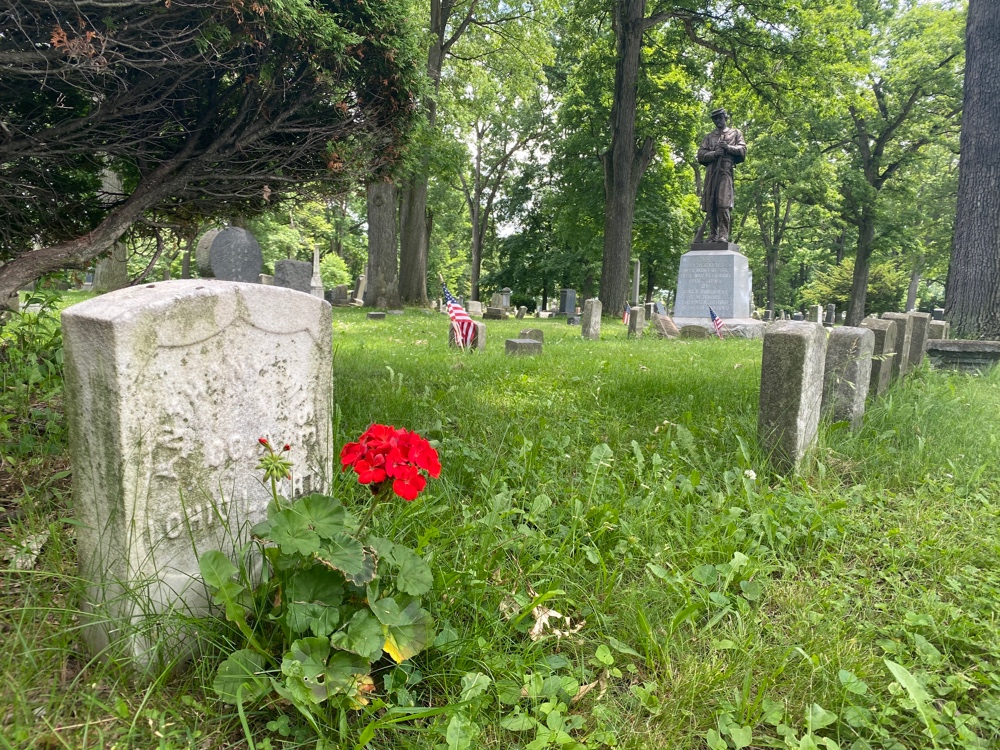 Civil War Veterans Memorial/Unknown soldiers grave stones - West Lawn Cemetery
Visit North Lawn Cemetery
4927 Cleveland Ave NW, Canton, OH 44709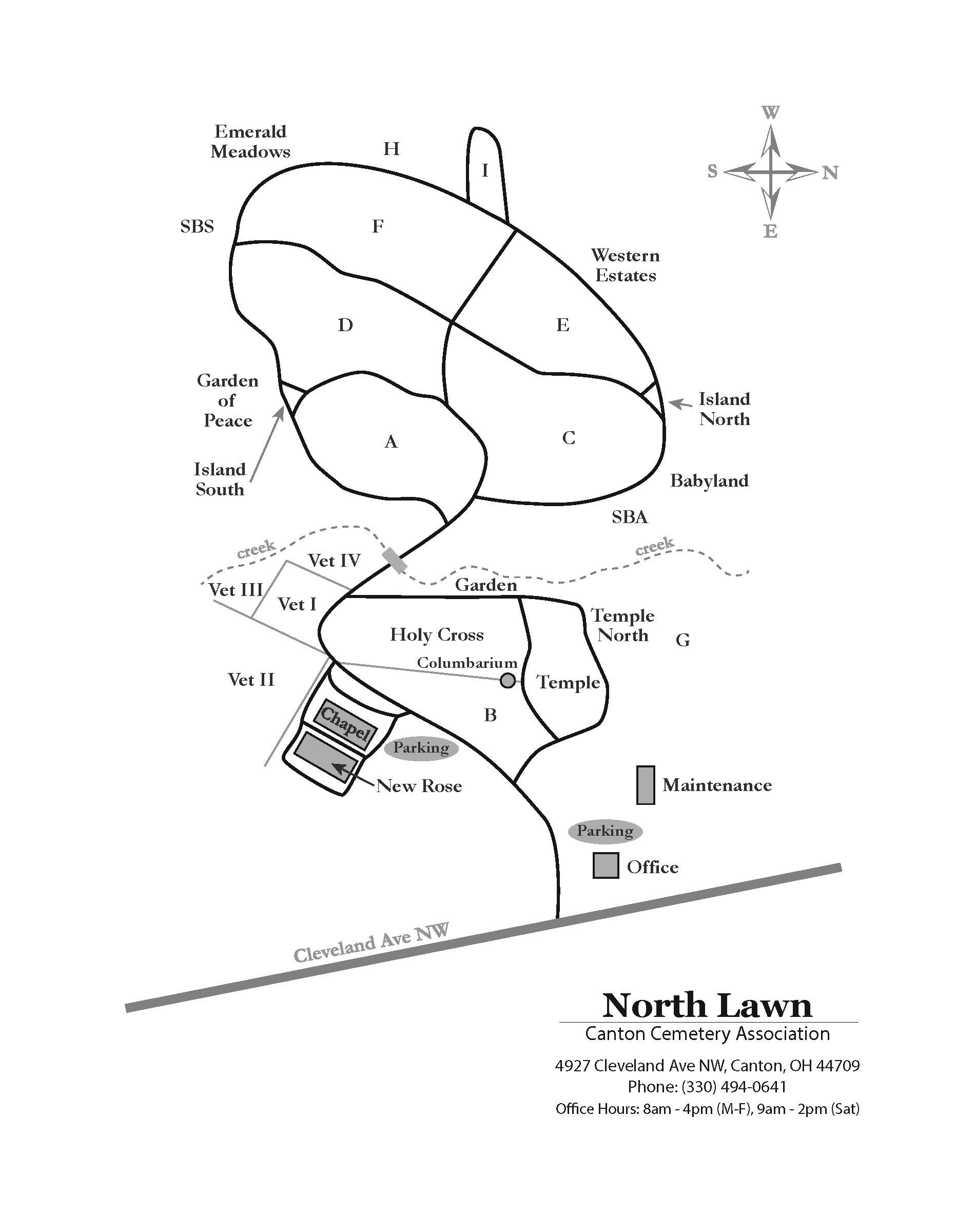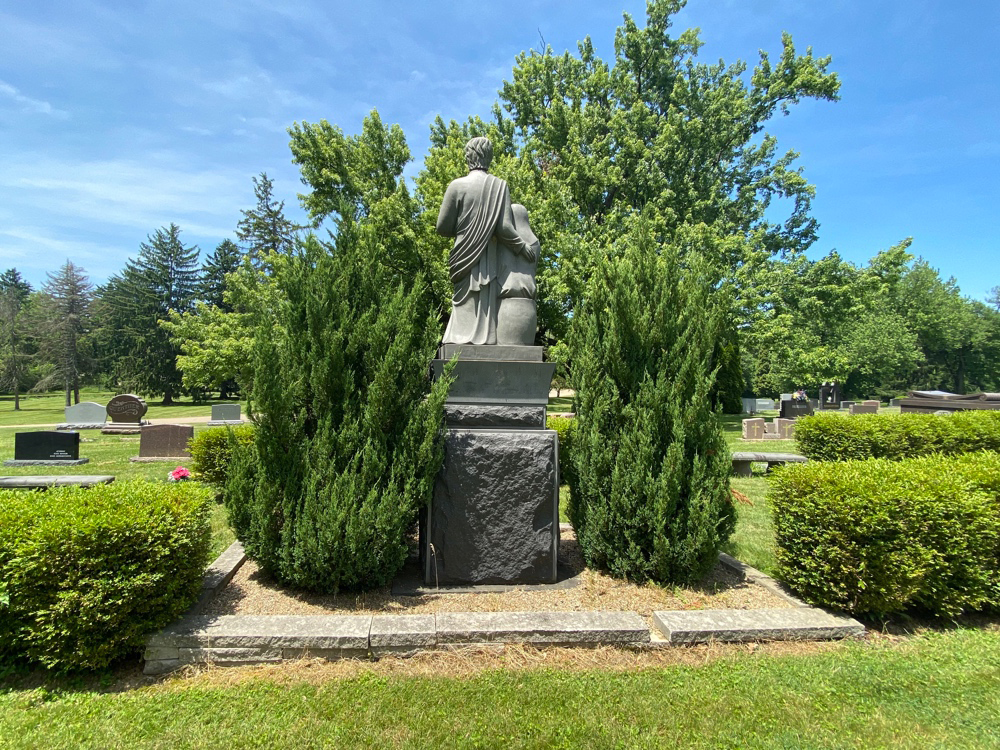 Memorial statue and grave sites - North Lawn Cemetery
Visit West Lawn Cemetery
1919 7th St NW, Canton, OH 44708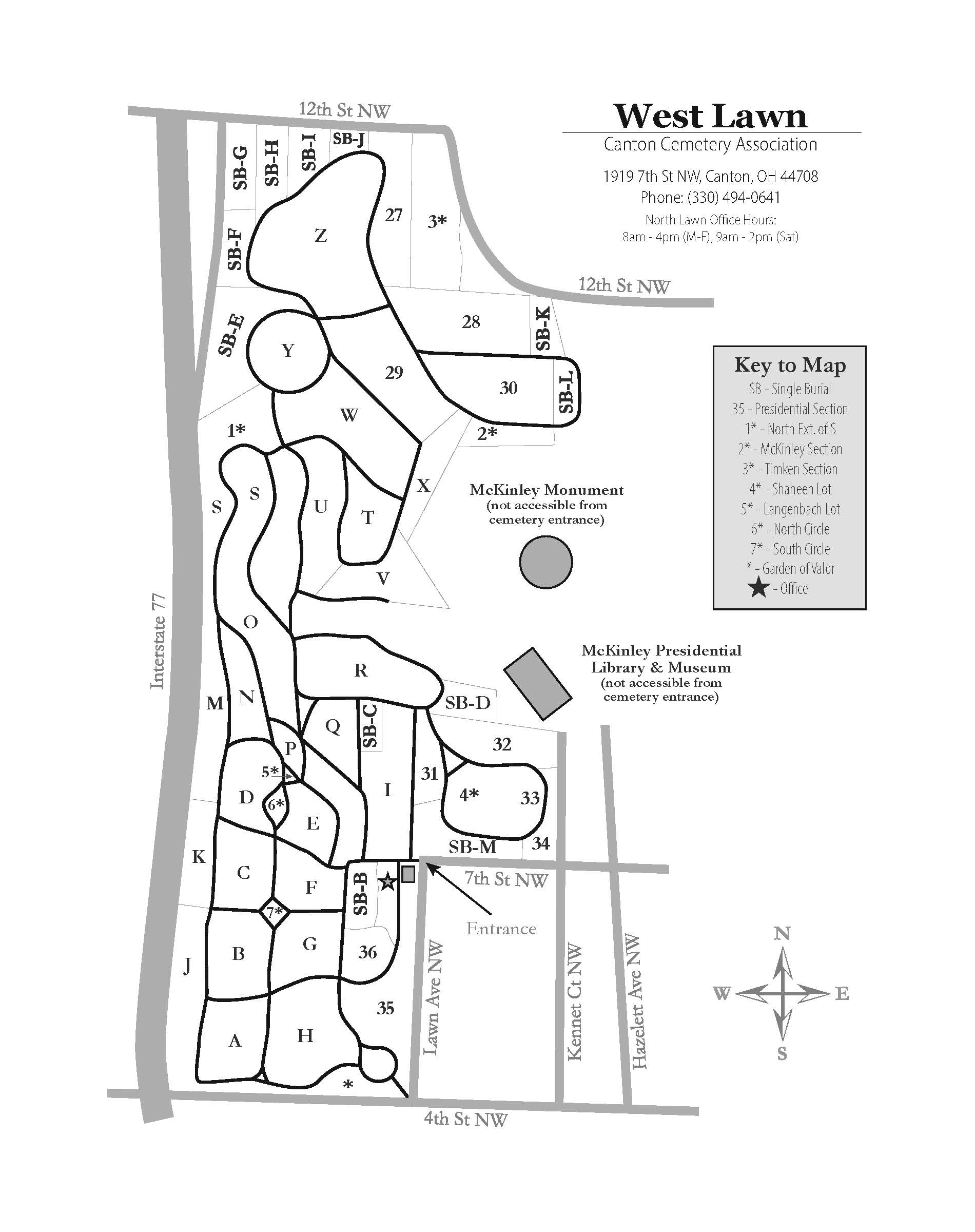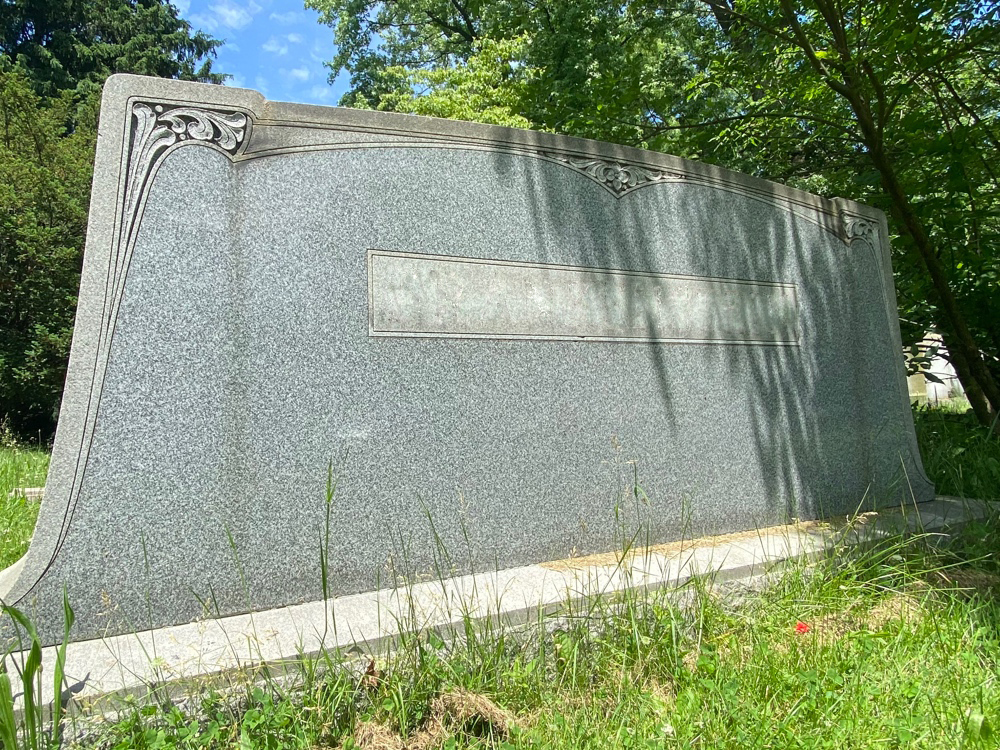 Historical Family Memorial - West Lawn Cemetery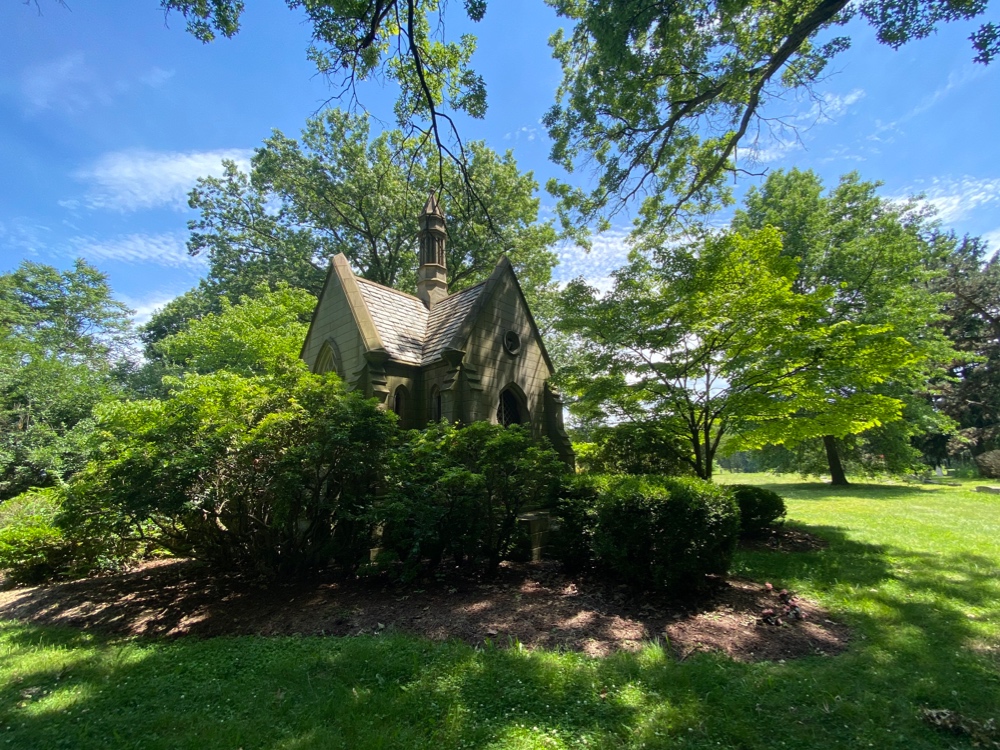 Timken Family Mausoleum - West Lawn Cemetery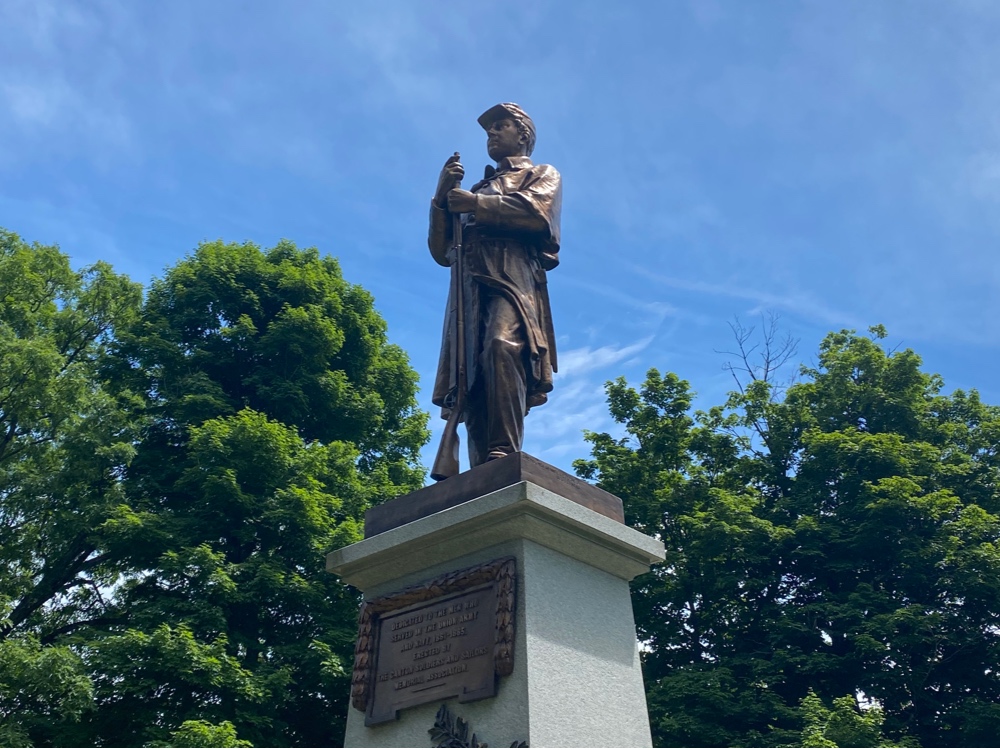 Union Army and Navy Memorial - West Lawn Cemetery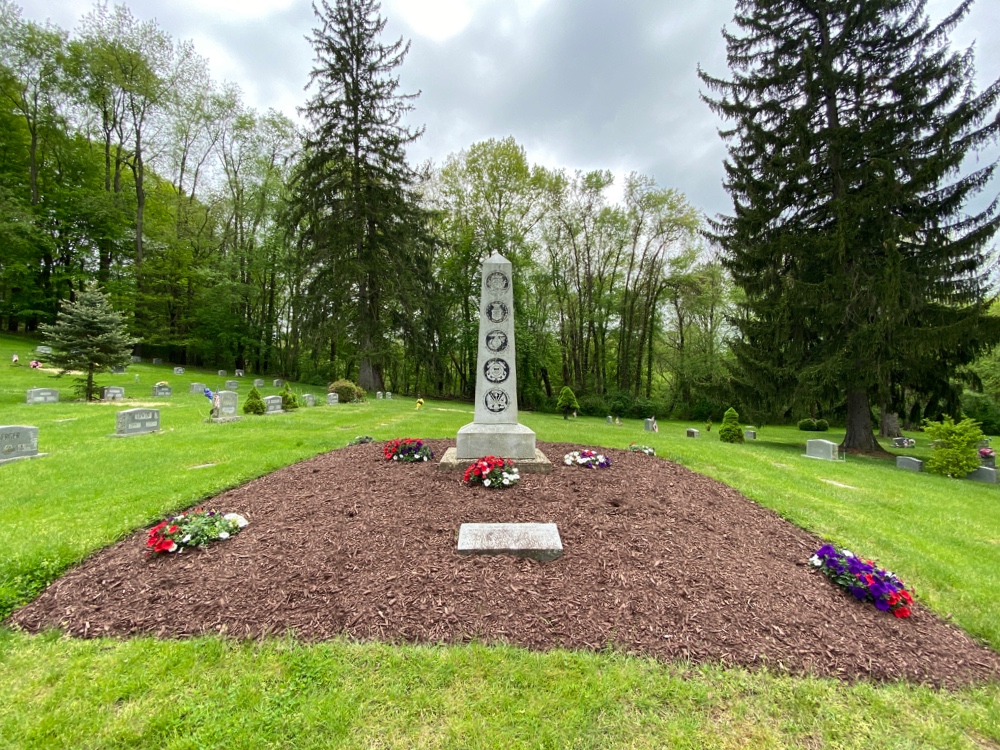 Veterans Memorial - North Lawn Cemetery
No-Obligation Consultation